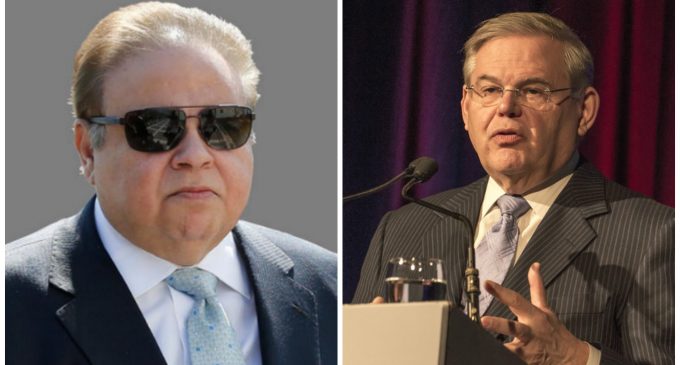 With Friday's conviction on 67 counts of Medicare fraud in U.S District Court in Palm Beach County, Dr. Salomon Melgen now finds himself the focus of more attention as the trial of United States Senator Robert Menendez of New Jersey on public corruption charges makes the eye doctor an even more critical witness for the prosecution.
Melgen now faces up to 20 years in prison, effectively a life sentence, after a jury found him guilty of defrauding Medicare of almost $105 million from 2008 to 2013. The 62-year old Dominican-born opthamologist from Juno Beach, Florida, was denied bail and sent to jail awaiting sentencing on July 14.
The conviction now ratchets up the pressure on the doctor to become a leading prosecution witness in the upcoming trial both he and Menendez face for public corruption and bribery. Find out how Melgen's testimony against Menendez seems more likely on the next page and how the September 6 Menendez trial could affect the 2018 New Jersey senatorial election.