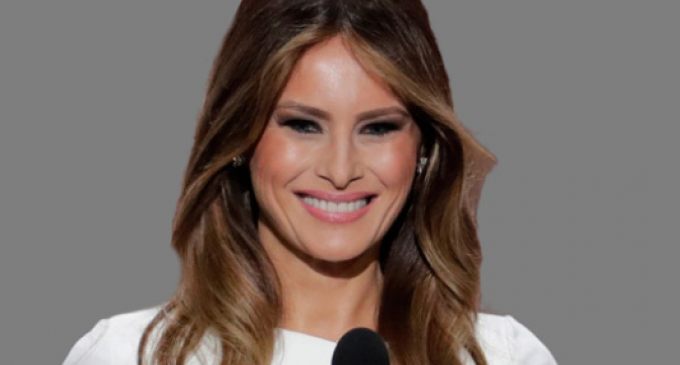 It's sad to say that in this bitter, completely uncivil environment that not even friends and family of politicians are off limits from criticism by critics of said politicians.
It goes without saying that, yes, per the First Amendment, one has the right to criticize anyone and everyone, but it doesn't protect people from publishing fraudulent claims about another.
Unfortunately, this is completely lost on the liberal left, which has effectively declared open season on not just Donald Trump but his family as well, with his wife and children coming in for some truly vitriolic attacks.
Learn more on the next page: