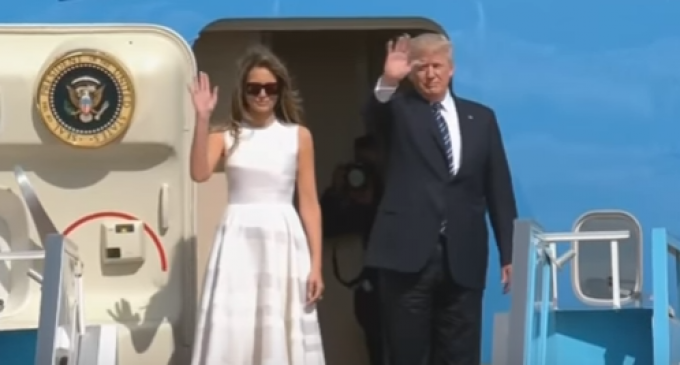 For many years before he entered the political arena, Donald Trump showed his true character through his caring generosity for those afflicted with illness or financial hardship.
On his recent trip to Israel, he went out of his way to meet with a 14-year old girl suffering with cancer who'd expressed her "dream" of meeting him.
Emilee Imbar has been a cancer patient for half her life, and dreamed of meeting the new American leader on his visit to her country.
Learn how the meeting came about and what future wish Emilee has regarding President Trump. You won't find it in the mainstream media, but it's all on the next page.