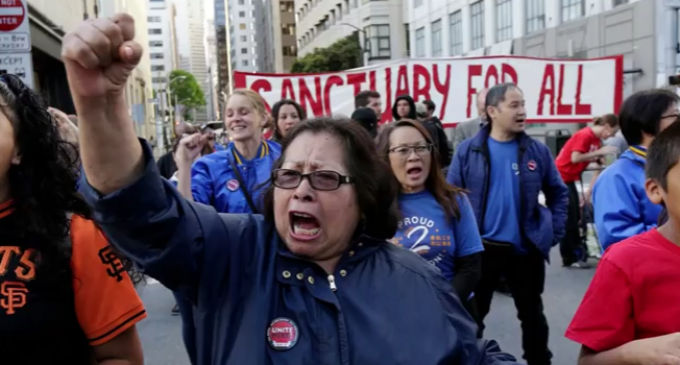 What started centuries ago as a day to celebrate the coming of spring has turned into International Workers Day with a heavy left-wing slant.
Today's May Day was marked worldwide with protests, some of which turned violent, including Paris, where police were injured by Molotov cocktails.
In the United States, union workers and immigrant advocates took to the streets to protest the immigration policies of the Trump administration and to demand better working conditions.
Find out what's happening in cities large and small across America, as well as globally, on the next page.