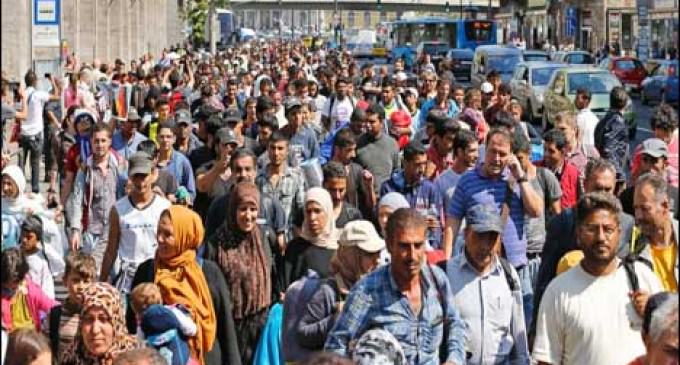 The story of the mostly Syrian refugees trekking across Europe in an attempt to flee from their homeland is one that has garnered attention from not just America, but the international community as a whole.
For the past several days, these refugees have been stuck in Hungary, demanding passage into Austria and Germany. While Austrian officials have vowed to do what they can, the scene in Vienna is one of chaos and confusion.
Read more on NEXT PAGE.