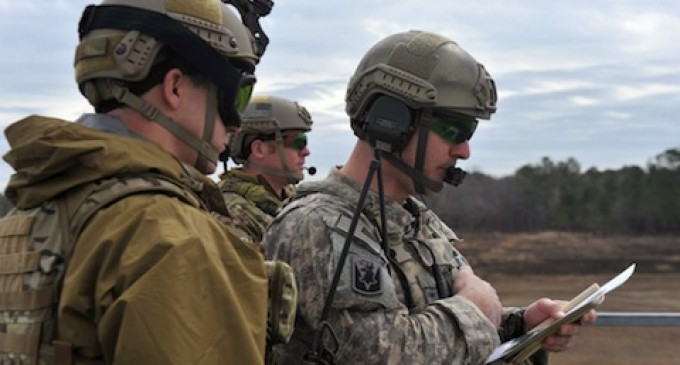 Living on the San Andres fault most of one's life inevitably prepares you for the what-ifs of the "Big One", the earthquake of all earthquakes.  Well move aside San Andres, there's a new threat in town, one that also runs along the Pacific coast, known as the Cascadia Subduction Zone, with the potential for a magnitude 8.0-9.0 earthquake.  When this earthquake strikes, it would be the worst natural disaster our nation has seen.
To prepare the Pacific Northwest for such an enormous disaster, the U.S. government has developed alongside the military and state and local emergency personnel a readiness drill the second week of June, a dress rehearsal for the prophesied massive earthquake and tsunami.
Cascadia Rising is what this readiness drill is being called, named after the 600-mile-long fault, the Cascadian Subduction Zone, which runs from Northern California to Southern British Columbia.  The drill will involve 20,000 people, utilizing a wide range of governmental agencies, with the goal to test how well these agencies will work to decrease the loss of life and the destruction such an earthquake would leave.
The projected numbers of lost life and injuries are staggering, additionally, the devastation to infrastructure is in the hundred billion dollar range.
Watch an interview with John Vidale, Director of Pacific Northwest Seismic Network on the next page.