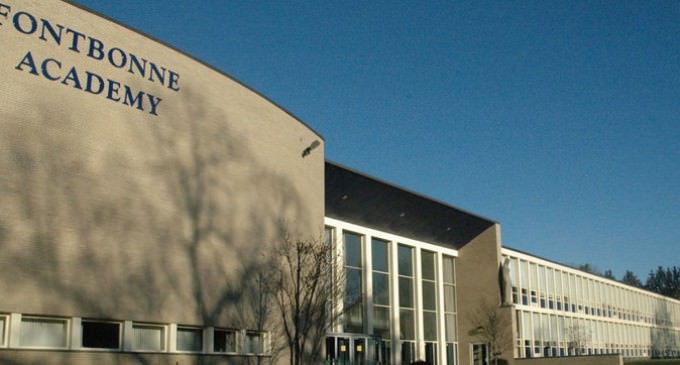 In another violation of American rights, a state court in Massachusetts is saying that a Catholic preparatory school can't rescind a job offer to a man because he's married to another man. Because of that fact, they won't be able to fire him either.
So basically, this guy has job security because he's gay. There was a time when you could pull the separation of church and state card, but ever since the Supreme Court decided to change the rules of marriage, that separation doesn't exist anymore, which creates situations like this one.
Matthew Barret has accepted a job as Food Service Director at the Fontbonne Academy, a school for Catholic girls. After listing his husband as his emergency contact, the school rescinded the offer. It didn't take long for the Superior Court to get involved.
Associate Justice Douglas Wilkins ruled that Fontbonne discriminated against Barrett based on sexual orientation and rejected the school's arguments as to why they were exempt from discrimination laws.
Read those arguments on the next page.