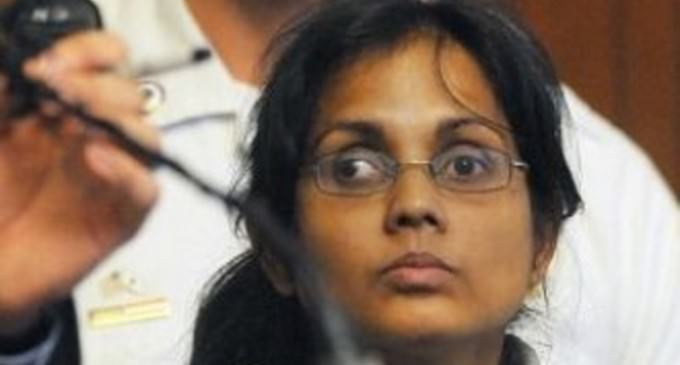 The ACLU argued earlier this year that drug-crime defendants should not have to face the possibility of receiving a harsher sentence if they seek a new trial in a scandal that has rocked the state of Massachusetts.
These defendants were sent to prison due, at least in part, from evidence falsified by Annie Dookhan, chemist for the State of Massachusetts.
Dookhan was sentenced in 2013 to at least three years in prison after she admitted to faking test results in upwards of 40,000 cases over a period of 9 years.
MOVE ON TO PAGE 2: