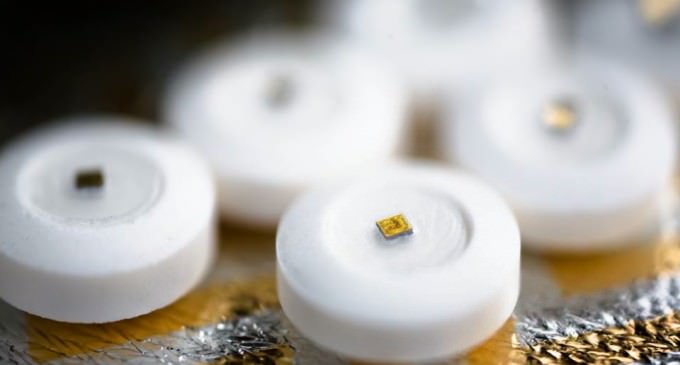 Science-fiction is now in the realm of science fact, as the FDA recently approved a pill that will allow "doctors" to monitor medical conditions and find people who are in need of help. While a pill with those capabilities certainly sounds pretty cool, the applications it could be used for are quite sinister. This could give the government the opportunity to not only monitor our lives through our cell-phones and computers, but also in every other aspect.
For those of you who need a visual on what that might look like, imagine that scene from the Matrix, where Mr. Smith lays Neo out on the table and lets that robot bug squirm it's way into his stomach. There would be no escape from big brother's watchful eyes.
Read more on the NEXT PAGE.