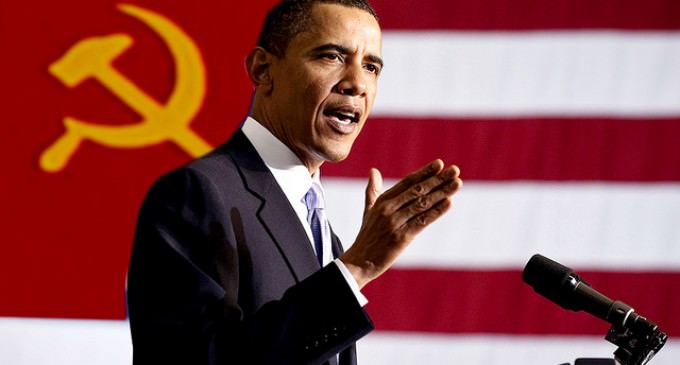 Communism hasn't taken over our country over night, but has been occurring over a long period of time.
According to 'Commie hunter', Trevor Loudon from New Zealand,  who has been studying many years how communism took over his country, states that it happens by small, communist groups infiltrating politically active institutions like like churches, labor unions and universities and spread their ideology until they have control.
Loudon states that communists have been taking over our churches for 100 years. The unions have already been taken over just like the Democratic party.
Much of the GOP has become Marxist as well. Around 30% are communists, 30% are followers and 30% are actual Constitutionalists.
GO TO PAGE 2: