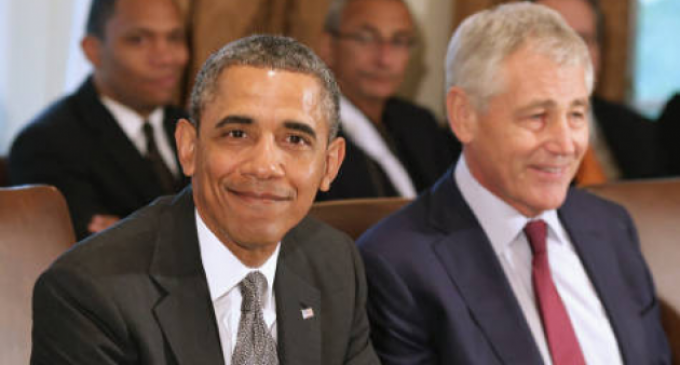 Mark Levin is correct, we are witnessing a quiet coup that is taking down our republic.
Obama's announcement that he will ignore the legislature and 'use his pen' to write executive orders is an announcement of this.
The executive branch is NOT suppose to create laws, it is only suppose to execute them. However, Obama has just announced that he is going to bypass Congress and create laws.
Our Founding Fathers were extremely wise to separate these powers. They feared too great a concentration of power, and with good reason: absolute power destroys absolutely.
Follow the link below to hear his spot-on 11 min commentary.
http://therightscoop.com/mark-levin-we-are-witnessing-a-gradual-quiet-coup/