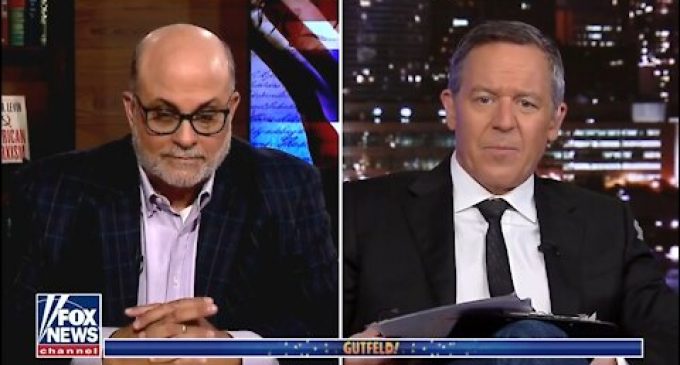 In an appearance on Fox News' "Gutfeld Friday,  nationally syndicated radio host Mark Levin claimed that there 'is a movement afoot' that the media has missed.
"There is a movement afoot — I don't think the media understand that there is a movement afoot," he said. "It is a big movement. It's going to be effectuated in 2022. But even more than that, you're going to start seeing a rise like it did with the Tea Party in the Reagan revolution. These are all things I was involved in earlier in my life. I see it. I smell it. I taste it. It's here."
Levin made the appearance to discuss his new book American Marxism, which has sold over 700,000 in its fourth week and holds the #1 position on Amazon as well the NY Times.
If this new movement seeks to be effective, it must certainly learn from what happened to many of the Tea Party candidates: they became RINOs.
Source: Breitbart