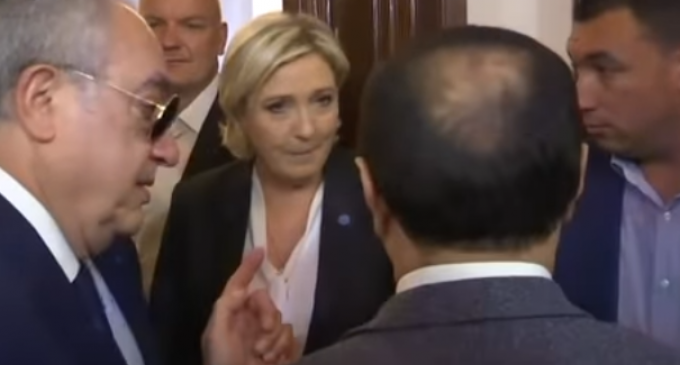 The ability of western nations such as France to sustain the mass immigration of those from Muslim countries while maintaining their traditional cultures is in serious doubt. The fact remains that a sizeable portion of Muslim immigrants have no intention of assimilating into the cultures of their host countries, instead remaining a distinct people group.
This problem is made worse by the fact that it is not just a set of cultural customs that these migrants wish to retain, but a set of laws and practices that directly conflict with those of their host nations. In other words, they expect their new countries to conform to and enforce Islamic practices even when those practices are illegal.
As a result, conflicts are guaranteed. More on page two.