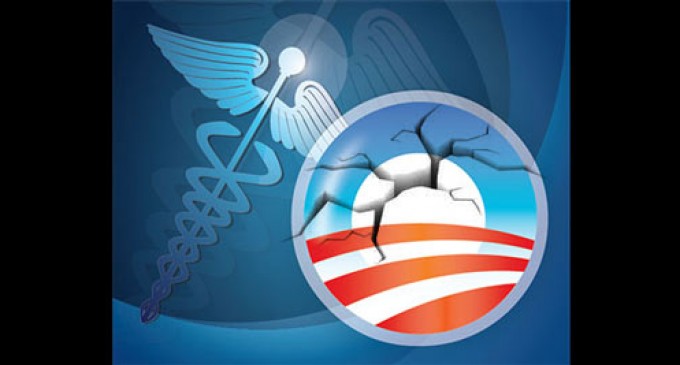 Those ugly Obamacare fines have started to surface. In order for the Obama Administration to be able to afford the redistribution of wealth they're calling the "Affordable" Care Act, they've raised premiums for people who used to be able to afford healthcare to prices they're unable to pay.
A man from Indiana took to social media to post a fine he received from the IRS because his family didn't have health insurance. You won't believe what it cost him.
Read more about the fine on the next page.