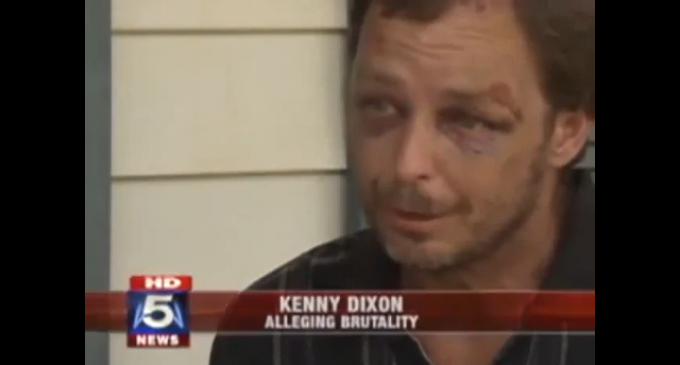 Just incredible! A man comes home to find his son had committed suicide and calls police.
After the police and paramedics arrive one officer demands the father sit down and after the man refuses the cop, along with a few police officers, beat the man.
It seems the man did nothing to deserve the brutality at all. Even if he was a bit out of hand, his son just committed suicide!
This is another incident of out of control cops. We are seeing the number of these incidents increasing every month.