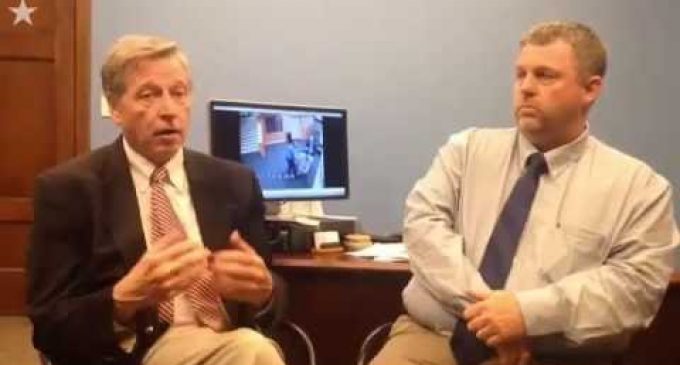 The year may be 2016, but somehow it looks and feels like the darkest chapters of 1984.
Yes, you've heard it before: the tired comparisons to George Orwell's classic dystopian novel and the eyeroll-inducing insinuations that anything the person making the comparison doesn't like is akin to the monstrous totalitarian system depicted in it. But this time, the comparison is neither tired nor eyeroll-inducing. If anything, it's uncanny.
Last May, diplomat and writer Dennis Ross gave a speech at a Kansas City library that was followed by a Q&A session. During the session, Jeremy Rothe-Kushel volunteered a question to Ross about the United States and its relationship with Israel.
Read what about what happened to Rothe-Kushel on the next page: