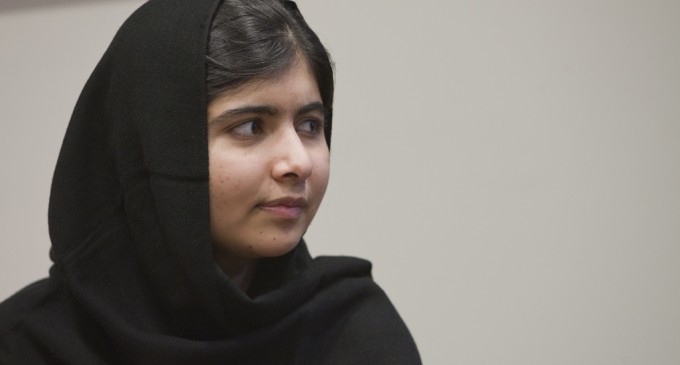 16-year-old Malala Yousafzai spoke Friday with President Obama in the White House. Shot by the Taliban for promoting girl's education in her native Pakistan, Malala questioned one of Obama's anti-terrorism strategies.
In a meeting that included first lady Michelle Obama, the young activist challenged one of Obama's premier counterterrorism strategies.

"I also expressed my concerns that drone attacks are fueling terrorism," she said in a statement released today. "Innocent victims are killed in these acts, and they lead to resentment among the Pakistani people. If we refocus efforts on education it will make a big impact."

The U.S. government has said strikes by the unmanned aircraft are a necessary part of the fight against militant groups, including the Taliban.
What's your take on US drone strikes?
Source: CNN
Photo: World Bank Photo Collection on Flickr