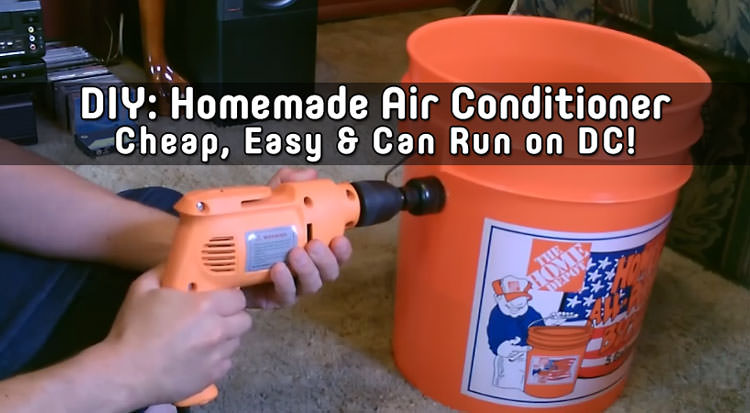 Are you ready to deal with the heat this summer? How about finding some relief from soaring temperatures during a summer blackout or brownout? Try out this super-easy do-it-yourself air conditioner and you'll be able to cool down at least one room, whether you use house (AC) power or energy from a backup DC battery.
This type of air conditioner can work anywhere, but does especially well where the air has low humidity.
Follow the link below and on the next pages you'll learn how easy this do-it-yourself air conditioner is to make. Then you can see the whole process come together in a brief video. Make sure to note the various steps and to watch the video through so you can see how everything fits together and works, including a demonstration!
Get started:
Start Slideshow