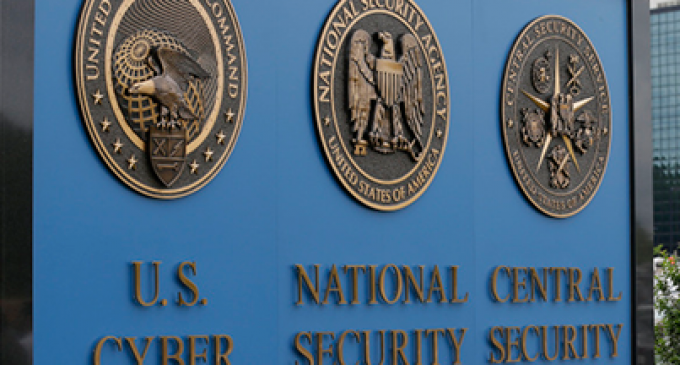 The U.S. National Security Agency (NSA) announced a dramatic and sudden shift in its surveillance policy on Friday, a change that was welcomed by privacy advocates.
NSA claims that it will no longer allow a form of surveillance that collects the digital communications of Americans mentioning a foreign intelligence target in their messages without a warrant. These communications are referred to as "about" communications.
Broad NSA domestic spying activity became a major digital privacy issue after the 2013 disclosures of former intelligence contractor Edward Snowden regarding the widespread and wholesale collection of email and telephone communications.
Learn more about the change in policy and how privacy advocates are reacting on the next page.