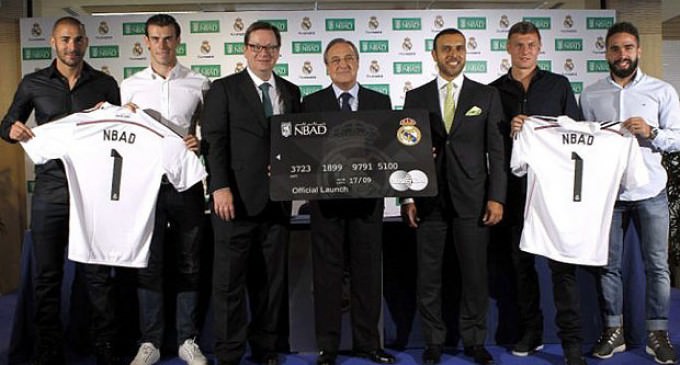 How prevalent is Islamic influence becoming in the world?
Creeping Sharia is exemplified quite well as the world's richest and most supported soccer team, Read Madrid, has removed the Christian cross from their crest in order to appease Muslims.
Founded in 1902, Real Madrid wouldn't seem to need to appeal to anyone for money or anything else in order to continue with their success.
CLICK ON THE LINK BELOW FOR MORE ON THIS STORY: