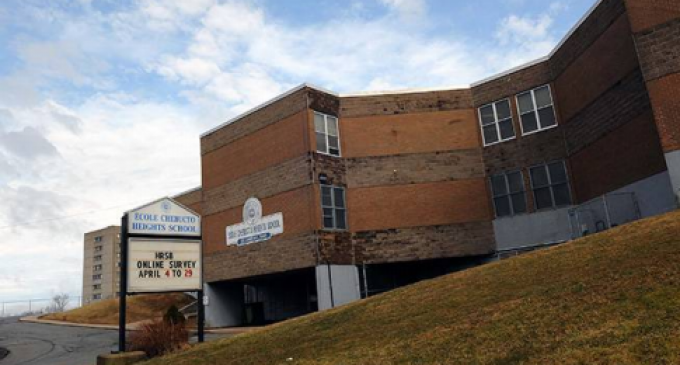 Canada's Chronicle Herald recently reported that a third grade girl was choked with a chain on two separate occasions by two "refugees" shouting "Muslims rule the world"  during the assault.
The refugees arrived in February, 2016.  There are now 252 refugee students currently enrolled in the region, with another 71 waiting on settlement of permanent housing.
The mother of the girl refused to be identified because she feared retribution from Muslims.  The social justice activists, however, were not so timid.  After a flurry of complaints the newspaper bowed to political correctness with the feeble apology that "bullying is a sensitive subject."  So is the" integration of newcomers, particularly those who have faced challenges, even trauma, on their way here."
Go to the next page to find out what the newspaper did next.