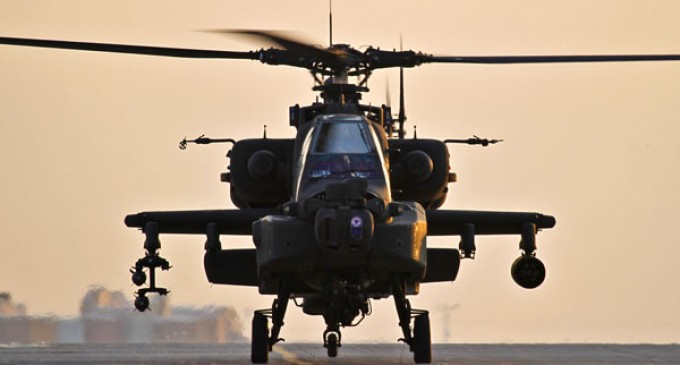 "They are purging everyone, and if you want to keep your job, just keep your mouth shut,"
This year President Obama has eliminated nine more generals and flag officers, citing various incidents of misbehavior. These are on top of four other dismissals during his first term in office. Is this a purge?
Retired U.S. Army Maj. Gen. Paul Vallely, an outspoken critic of the Obama administration, claims it is part of Obama's strategy to reduce U.S. standing worldwide.

"Obama is intentionally weakening and gutting our military, Pentagon and reducing us as a superpower, and anyone in the ranks who disagrees or speaks out is being purged," he charged.

Duty personnel seem to back up this concern, suggesting that the firings are meant to send a message to "young officers down through the ranks" not to criticize the president or White House politics.

The military is looked upon as one of the last bastions of conservative ideas, even though under the Obama administration, it, too, has become a testing ground for social experimentation. The efforts include openly homosexual behavior and women in combat.
What is the goal of this gutting of the military?
Source: WND
Photo: U.S. Army on Flickr