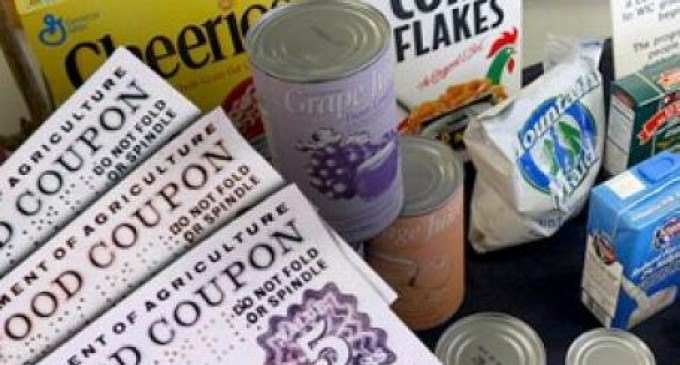 Dems love to scream about the doomsday and end of the world scenarios they associate with changes to welfare. They label Republicans as heartless for daring to suggest working is a viable source of income instead of welfare.
Maine must be making liberal's come unhinged as the welfare reform, put in place by Republican Gov. Paul LePage has been an enormous success, with welfare numbers dropping by 56, 506 people and unemployment also benefiting as well.
How one asks? What did they do?  Read on page 2.