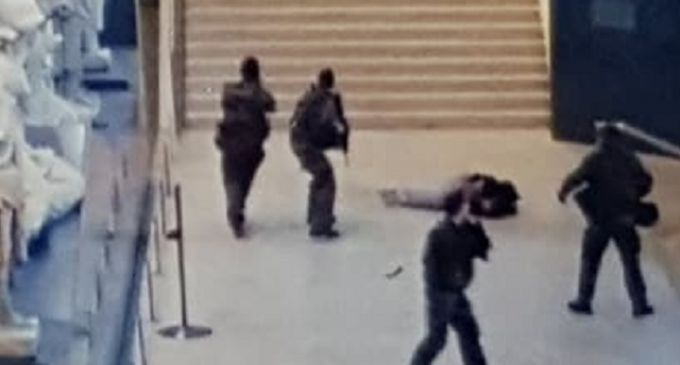 Paris has once again come under attack by foreign extremists. This week, shots were fired at the Louvre as a machete-wielding man began to shout "Allahu Ackbar."
The attack comes just as the American left inflated their claims that migrants from the Middle East pose no threat to western security. Almost on cue, a migrant from the Middle East proved them wrong.
Perhaps more than any other western country, France has felt the devastating effects of radical Islam for several years. Still, the country allows thousands of potentially dangerous migrants across their borders — and many end up attacking the country that took them in. Perhaps unsurprisingly, such is the case in the latest attack against the Parisian people.
Learn more about the machete-wielding man at the Louvre on the next page: