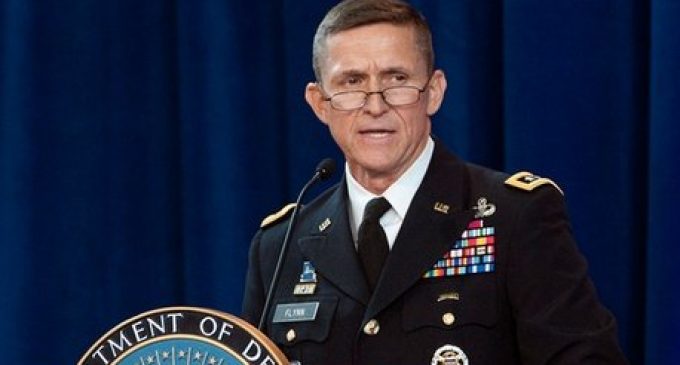 As President Obama and his liberal sycophants fiddle with the constitutional rights of Americans to bear arms and express themselves, the country is at risk of burning due to a major security breach on our southern border.
Now, while you probably thought of illegal immigration when you read that above bit about a "major security breach on our southern border", but you would be mistaken. The unalloyed flow of illegal aliens into our country is bad enough, but believe it or not, an even graver threat has arisen from our border with Mexico.
It has been suspected for some time now that Islamic terrorists have been planning to take advantage of our lax border security to enter the country, but it was only recently that a top-ranking security official dared to publicly voice concern about this metastasizing threat.
According to former DIA director Lt. Gen. Michael Flynn, jihadists are making deals with Mexican drug cartels to facilitate the infiltration of their operatives into the American homeland.
Read more on the next page: