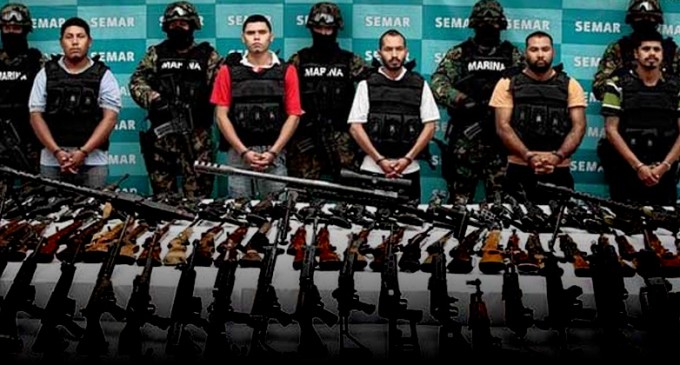 Let's talk about what Fast and Furious is not.  It is not over, as arms shipments are still ongoing and it is not just limited to Mexico.
In an investigation into the ATF's Operation Fast and Furious, new evidence reveals that the operation is ongoing and likely to be a channel for a global gun ring.
The brother of slain Border Patrol Agent Brian Terry, Lt. Col. Matt Smith-Meck, told radio host Alex Jones that the mismanaged operations transferred "more weapons than initially suspected, into the hands of Mexican cartels and possibly abroad."
He contends that the weapons transferred into Mexico are still ongoing to this day and that his investigation suggests that these weapons are resold to a more expansive international network outside the country.  He said that he speculates that this is part of a "much larger international gun running operation."
Read the rest of the interview on the next page, with videos that uncover Fast and Furious.