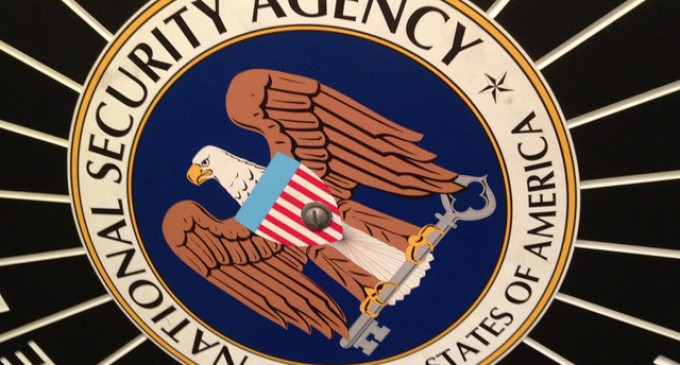 Suspicious of your lover? You need a job at the NSA!
These incidents hint at the potential of vast government powers used secretly and without oversight.

The National Security Agency's internal watchdog detailed a dozen instances in the past decade in which its employees intentionally misused the agency's surveillance power, in some cases to snoop on their love interests.
A letter from the NSA's inspector general responding to a request by Sen. Chuck Grassley, R-Iowa, lists the dozen incidents where the NSA's foreign intelligence collection systems were abused. The letter also says there are two additional incidents now under investigation and another allegation pending that may require an investigation.
At least six of the incidents were referred to the Justice Department for possible prosecution or additional action; none appear to have resulted in charges. The letter doesn't identify the employees.
Several of the cases involve so-called "Loveint" violations.
Are these incidents just the tip of the iceberg?
Let us know your thoughts in the comments below.
Source: CNN
Photo: NSA Seal by Chris Hardie on Flickr