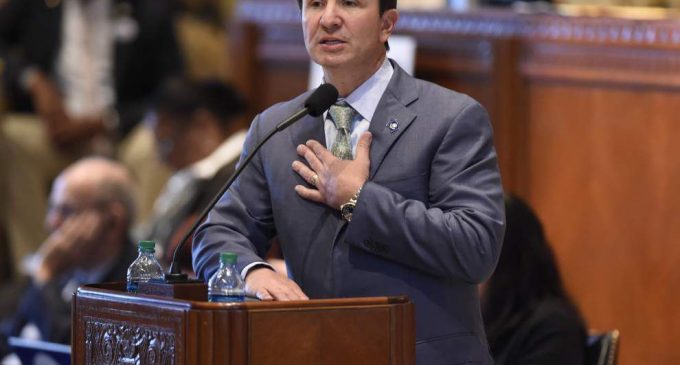 The gun control push initiated in March 2018 by Citibank and Bank of America has cost the banks a pretty penny.
Citigroup became the first major banking institution to set restrictions on the firearms industry. In response to the mass shooting at a Parkland, Florida high school on Feb. 14, Citibank began prohibiting retailers that are customers from offering bump stocks or selling guns to people who haven't passed a background check or are younger than 21.
"The policy was designed to respect the rights of responsible gun owners while helping to keep firearms out of the wrong hands," Citigroup CEO Mike Corbat said in the memo to staff. "It is clear to me that most people believe there are areas of agreement and practical changes we can make to find common ground."
"We know our clients also care about these issues and we have begun to engage with them in the hope that they will adopt these best practices over the coming months," said Ed Skyler, a spokesman for Citigroup. "If they opt not to, we will respect their decision and work with them to transition their business away from Citi."
Now their gun control efforts have been severely punished by one state attorney general. Turn the page for details.