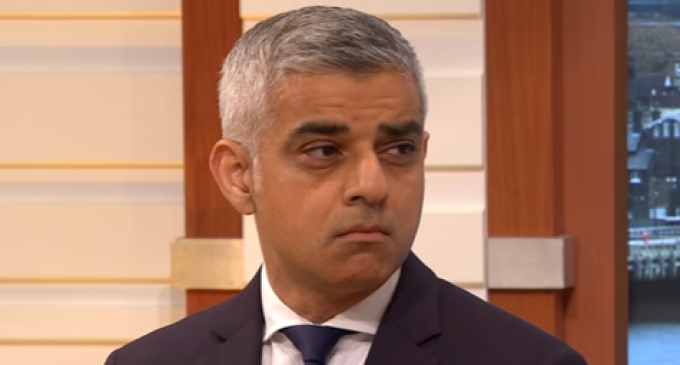 Brits woke up yesterday to a testy interview of London Mayor Sadiq Khan by host Piers Morgan on "Good Morning Britain."
With the country still on edge following the Manchester bombing and the attacks on London Bridge and Borough Market, the London mayor tried to blame the incidents on government budget cuts for police.
Host Piers Morgan was having none of it, and his co-host Susanna Reid appeared perturbed as well by the mayor's defensiveness.
What really set the hosts off is the fact that a number of British citizens have gone to Syria to fight with ISIS and been allowed to re-enter the country. Watch the feisty exchanges with the mayor on the next page.