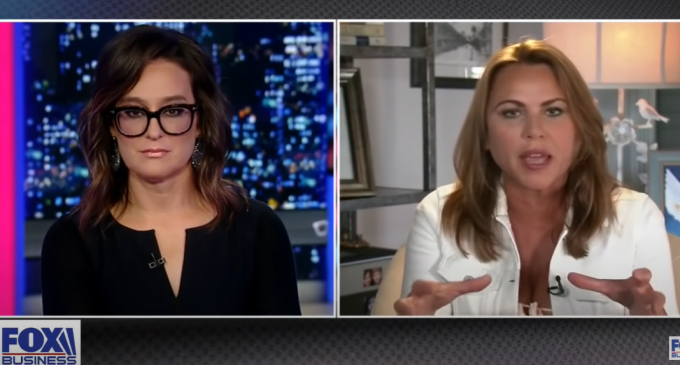 Journalist and war correspondent Lara Logan told Lisa Kennedy on Fox Business last week that the Biden administration is planning a false flag attack in Afghanistan for the 'battlefield' on American soil.
In a discussion on the thousands of migrants at the border and the allies we abandoned in Kabul, Logan said:
"They're shaping for an attack that they blame on Afghan refugees and the people who are trying to help them get out. You can see all the hallmarks of it. When you understand information warfare and information operations – I can tell you right now that is one of the options that they're prepping the battlefield for. And I don't mean the battlefield in Kabul, I mean the battlefield right here."
That's quite something to unpack. Move to the next page.