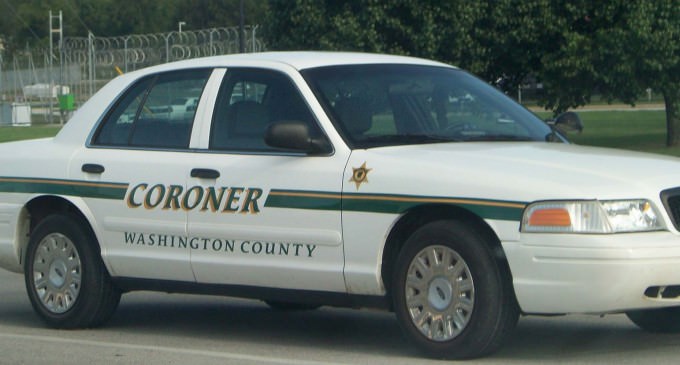 The Dept. of Defense is so desperate to bring war machines and arms into local municipalities that even coroners are now being militarized.
Doug Wortham, a coroner from Sharp County, Arkansas, just received an assault rifle, a handgun and a Humvee through the Defense Department's 1033 program, even though he works all day with people who are already dead.
What does a coroner need with such equipment? Well, he doesn't. It's not about protecting coroners from a sudden outbreak of 'the undead'.
Click the link below for more info: