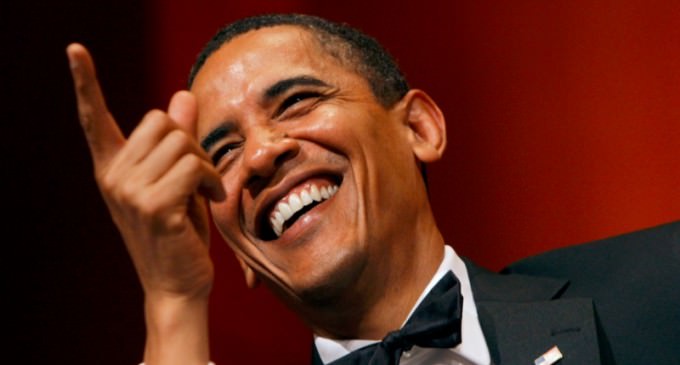 Obama's illegal immigrant policy is basically a catch and release program, where ICE catches them and then lets them back out into the public, regardless of what crime they have committed, not withstanding the obvious of being in the United States illegally.
Congress made inquiry into criminal aliens who had been apprehended by ICE and subsequently released by the agency since 2010.  The specific information that was provide to the Congressional committee was concerning aliens who had committed homicides and yet had been released, sometimes multiple times.
The number is staggering, as these men and women have been found guilty of homicide, yet they have been released by ICE, in some cases, multiple times.  Over the past 5 years, thousands of crimes have been committed by illegals, and the perpetrators are not held by ICE but allowed to go free.  These catch and release has resulted in a "significant crime spree in America". There are 135 new homicides linked to 124 criminal aliens.
Read more about this abuse on the American public on the next page.