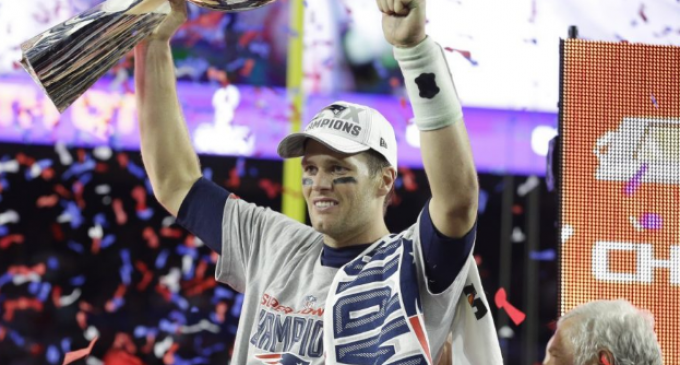 The Atlanta Falcons looked like they had the Super Bowl in the bag. When they started to crumble in the third quarter, many people couldn't help but compare their performance to that of Hillary Clinton.
Both Clinton and the Falcons were heavily favored to win over their opponents. When Atlanta was up 28-3 in the third quarter of the big game, projection models gave them a 99.6% chance of beating the Patriots. Similar odds were given to Clinton less than a week before election day.
Of course, both the Falcons and Clinton lost despite fantastic 'odds'. But stunning defeats aren't the only thing the Falcons and Clinton seem to have in common. In both cases, leftist observers began to shift the blame toward racism and "white supremacy."
The allegations of white supremacy didn't make sense in November and it makes even less sense after the big game.
Read why some think white supremacy helped the Patriots win on the next page: