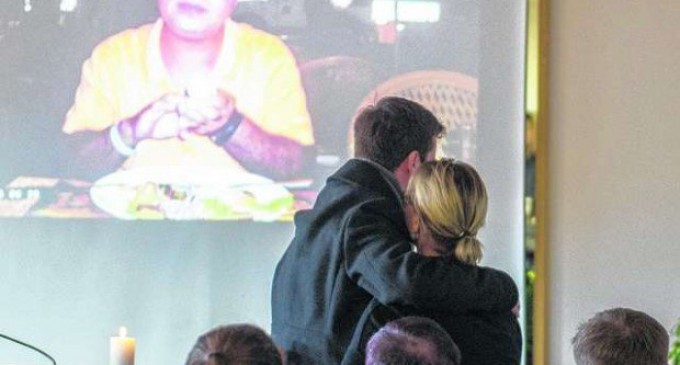 If the migrant crisis in Western Europe serves as anything, let it be seen as a cautionary tale, which has gone largely ignored. Parts of Norway have practically fallen to Islam, Sweden is facing a rise in sexual assault cases and Germany is currently a mixed bag of just about every atrocious crime you can possibly think of.
And while all of this continues to happen, those who support the government's decision to not only welcome migrants, but go to sometimes disgusting lengths to make them feel welcome, are seeing the problems, but they're choosing to ignore them.
After a leftist, high school math teacher from Celle, a city near Hanover, Germany, bought into the government's propaganda that Muslim asylum seekers can be saved with Western hospitality and tolerance, he learned the hard way that that's simply not true. And it was the last lesson he ever learned. Mehdi Hushmand, a 55-year-old migrant himself from Iran was found in several pieces in his own home.
Read more about the scene on the next page.