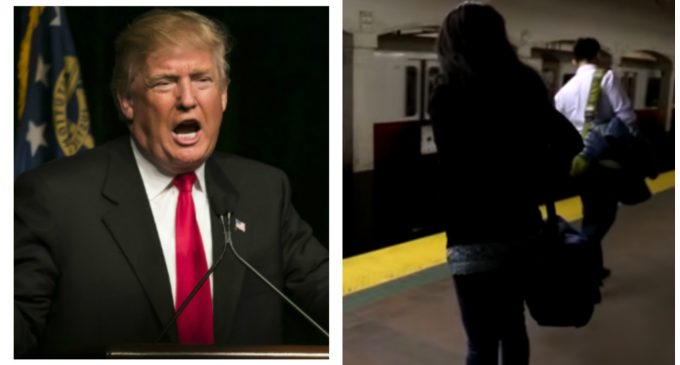 The liberal media loves to bash Trump as being a misogynistic creep whose very existence threatens the safety and progress of women. But, even worse the liberal media has been proven to go as far as silence stories on Muslim cruelty towards women and the female genital mutilation crises unfolding here in the U.S. Any narrative that speaks the truth concerning fundamental religious or cultural differences between Muslim migrants and American values are incompatible with the liberal propaganda machine.
Protecting young girls from permanent physical harm and degradation is a fundamental American value held dear by every true patriot.
The Department of Justice, led by President Trump, has launched a new unprecedented national campaign to eliminate the practice of female genital mutilations resulting from huge spikes in Muslim immigrants coming to the U.S.  
Continue reading on the next page to get the shocking statistics about this Muslim epidemic and armed with the right facts to expose this shameful liberal cover-up and attack on women to the world.