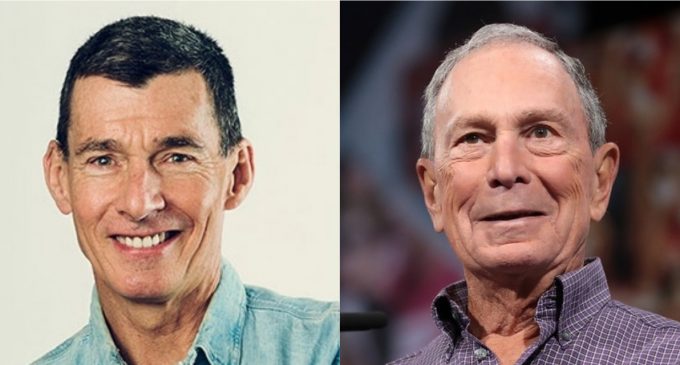 After a customer shot himself in the foot in a dressing room at a Levi Strauss store in Georgia in late 2016, the company published an open letter asking its customers not to carry guns while they shop.
"That bullet could have hit one of my employees," says Chip Bergh, the company's CEO. "It could have hit a customer in the store."
Really? Is that something you ever hear about? Not really, but holdups are something that you hear about every day. Robberies being stopped by someone carrying is something you hear about often as well.
Bergh has announced that he is going all-in on gun control. The "All-American" company has abandoned its heritage as a company born of the Old West in 1853 and is now run by a kool-aid drinking liberal who has joined the crusade to disarm Americans.
Get details on the Anti-Second Amendment group he's building with billionaire leftist Michael Bloomberg.