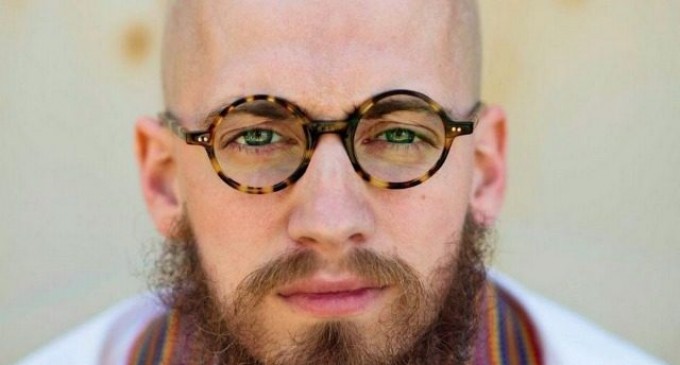 Thanks to the Internet, it's nearly impossible to remain anonymous. And while some people use that fact for good, others have and will continue to use it for their own nefarious purposes.
In the wake of the police shootings in Dallas, TX, new facts are coming to light about those involved and shadowed pasts of the Black Lives Matter movement and those who support it. As it turns out, the lead organizer of the Dallas protest is a regular agitator, who's Internet footprint revealed not only a history of inciting violence toward police officers, but also praise for Islamic extremists and apocalyptic rants. And all of these things, he believes to be doing in the name of God.
Watch an interview with Hood on the next page.