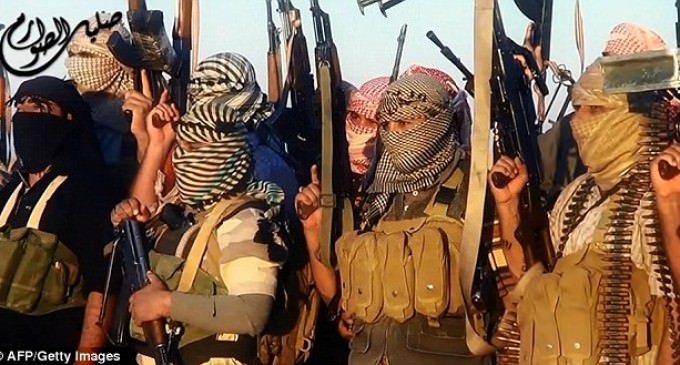 Rep. Duncan Hunter, (R-CA), stated on Fox News recently that at least 10 Islamic State jihadists have been caught attempting to enter the southern U.S. border. How many have already made it through?
Hunter also states that nobody is talking about it.
Unbelievable right? We play ISIS up to be our worst boogyman, yet we don't even seal the border when we know they are coming across and nobody even talks about it.
Well, it's quite believable if you take a look at the agenda of the Obama admin and the other Marxists running our government and our world.
Click to read more + watch video: