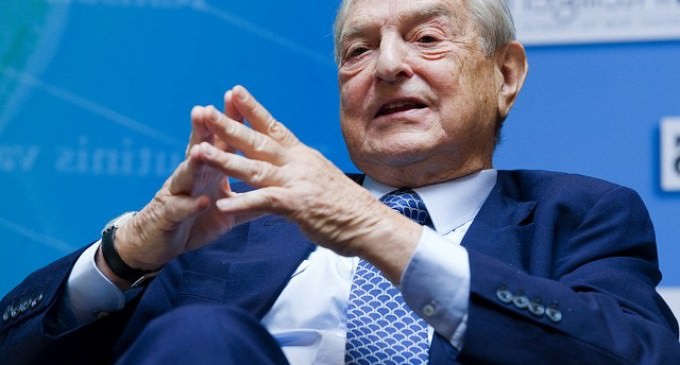 George Soros' underhanded attempts to influence global politics in a way that advances his utopian left-wing agenda are coming back to bite him, as someone has resorted to equally-underhanded methods to expose the extent of his reach around the world.
You would never hear it from the mainstream media (many members of whom harbor sympathies, if not outright allegiance, to Soros), but hackers recently released hundreds of internal emails from organizations affiliated with the Hungarian billionaire. In total, 2,576 files were leaked by a group that calls itself "DCLeaks" and claims to have been started by "hacktivists who respect and appreciate freedom of speech, human rights and government of the people." Some allege that the group is running interference for Russia, but there is no evidence to suggest that the leaked documents are anything other than true.
This is all the more disturbing, as they detail numerous schemes by Soros to push his policy proposals without regard for the people who would be negatively affected by them.
Learn more on the next page: