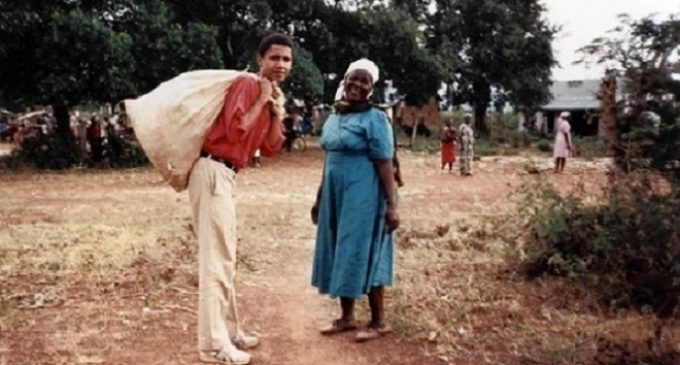 Hillary Clinton loves Barack Obama nowadays. Since Clinton lacks the charm and charisma necessary to win a presidential election on her own, she has used the Obamas on the campaign trail to help drum up support for her own, otherwise sleepy campaign.
Just this week, Clinton rolled Michelle Obama on stage to deliver a 30-minute condemnation of her Republican opponent, Donald Trump. The speech instantly became one of the most talked about speeches from Clinton's year-long campaign — which is admittedly not very difficult considering the rest came from Clinton herself.
But things weren't always so cozy between the Obamas and the Clintons. Thanks to WikiLeaks, we're now getting an inside look into how Clinton actually felt about Barack Obama during the 2008 race.
In the leaked emails, Clinton's team suggests that Obama could be characterized as a coke-sniffing Muslim from Kenya.
Read the emails on the next page: