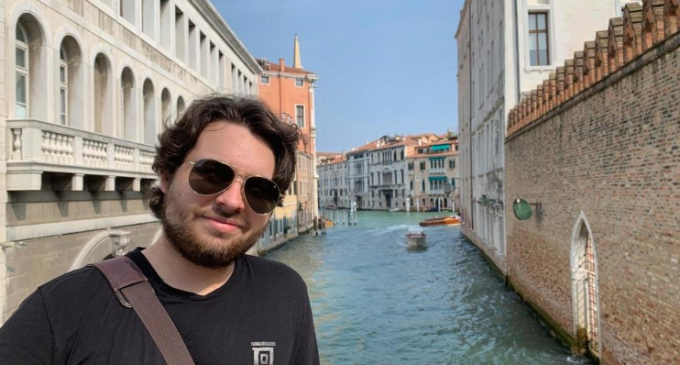 A 21-year-old man from Maryland was shot and killed by police while sleeping in his bedroom on Friday, according to an attorney for man's family. His girlfriend was also wounded.
The police were serving a 'high-risk' warrant based on complaints from neighbors that the man, although prohibited, was in possession of firearms.
This would be the state's first death in 2020 from enforcement of its Red Flag law. Maryland is one of more than a dozen states that have passed laws supporting extreme risk protection orders (ERPOs) that allow courts to order firearms confiscated from people suspected to be planning harm to themselves or others.
This appears to be the second death in Maryland that occurred during the attempted enforcement of their Red Flag law with the first being 61-year-old Gary Willis, who was killed in 2018 after he answered the door with a firearm when police knocked. "A fight ensued over the gun" resulting in Willis' death. It wasn't clear why the "red flag" order was issued in that case and a spokeswoman for the Maryland Judiciary denied a request from the Baltimore Sun to release protection order requests associated with the case.
Turn the page for details and video on the latest death.