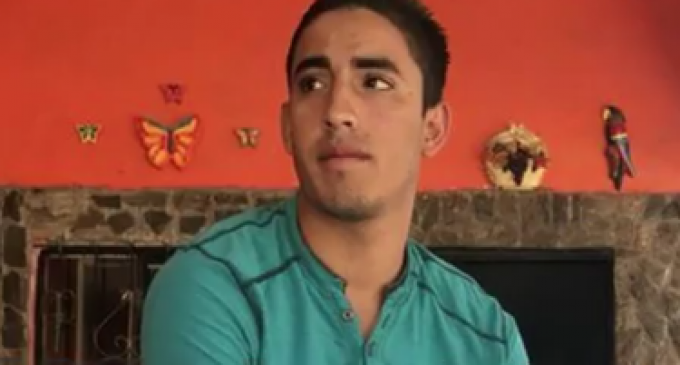 Outrage is high today over the Department of Homeland Security deporting the first Deferred Action for Childhood Arrivals (DACA) illegal adult immigrant, Manuel Montes.
This is because Montes is described by people who've never met him or read the evidence released surrounding his deportation, as being a DREAMer.
Dreams are very important to liberal ideology. Such as dreams of the American people electing crooked Hillary, dreams of the threat of nuclear war and ISIS disappearing if that money was instead just spent on public schools, dreams of the American people being gullible enough to believe that "facts are actually "fake news". Facts are pesky things to dreamers.
So, it is incredibly simple to understand why so many people feel like the deportation of Montes is just one more example of Trump raining or perhaps rather snowing on their parade. Which is understandable, as children love free handouts of candy and hate not getting their way when parents have to make grown-up decisions…
What are the real "facts" and what is the real "fake news" surrounding this emotionally hyped story making headlines? 
Continue reading on the next page to find out why Montes was actually deported.