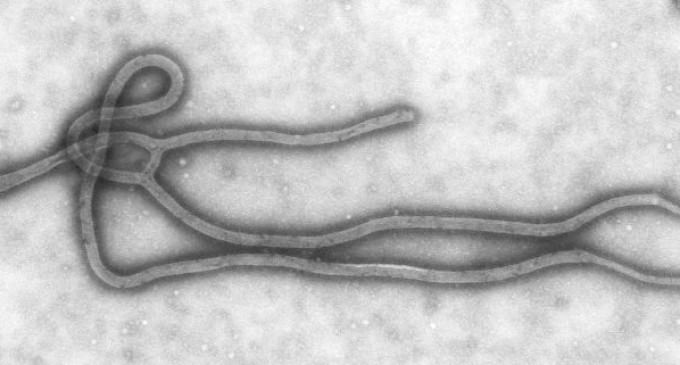 According to Dr. James Lawrenzi health authorities are covering up the actual quantity of Ebola cases in the United States.
Dr. Lawrenzi works at Truman Lakewood Medical Center in Kansas City and they have recently taken on a possible Ebola patient who recently returned from West Africa with a high fever and was even bleeding out of all his orifices.
This patient was 'disappeared'.
Click the link below for more informaton + watch video: