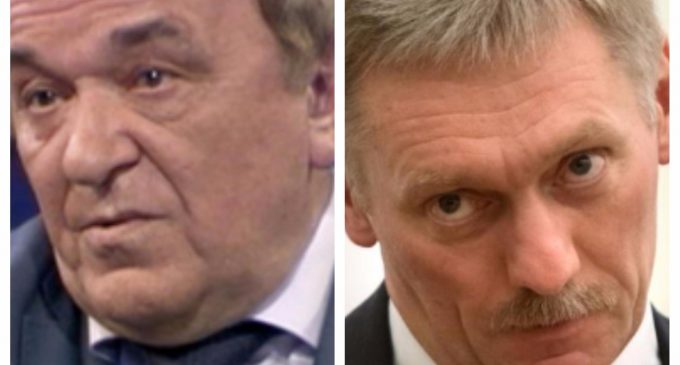 A retired Russian Colonel is claiming hacked emails are the least of Americans concerns involving Russia/U.S. relations. Victor Baranetz previously served as the official spokesperson for the Russian Defense Ministry. Baranetz made these shocking remarks in a polarizing editorial in the popular daily Russian paper, Komsomolskaya Pravda. The editorial published back in February evoked a strong response from the Kremlin denouncing Barnett's claims as belonging to the variety of news that merits sharper reader judgment in evaluating truthfulness. Kremlin spokesman, Dmitry Peskov, labeled the editorial "strange" and urged international journalists to exercise caution in reporting this story.
Despite the odd denial from the Kremlin, Peskov's report took off like wildfire and started making international headlines last week. Russian espionage is far more than a liberal scapegoat to the rest of the world. Historians, political scientists and government documents speak of the powerful network of left-wing American and British citizens a part of the Soviet Union's spy ring responsible for Russia gaining the ability to develop nuclear weapons. This network of American and British college educated scientists, government employees and military personnel gave Russia highly classified information concerning the U.S. Nuclear program. Only 12 were ever officially tried. With the majority of these traitors mysteriously escaping detection or punishment and continued in their positions. Although records show this was a large scale operation.
So, when reports emerge from those with ties to the Russian Defense Ministry concerning nuclear detonation and the destruction of U.S. democracy, informed people listen.
Continue reading on the next page to view the unsettling report released by Baranetz