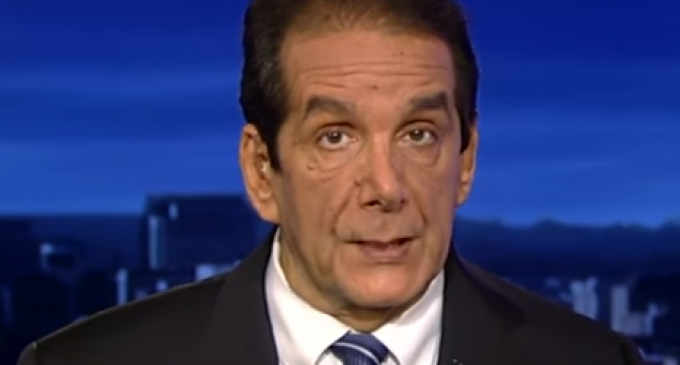 You sort of have to wonder how many people's blood pressure goes up just at the mention of the US financial support for the United Nations. Funding about one-fourth of this institution's expenses seems like an exercise in masochism for the US. Actually, just knowing how fond Mr. Obama is of the UN should be a shortcut to realizing that this monstrosity is going to be no friend of the US.
Nor is it a friend of Israel, either. When the body is actually doing something rather than holding perfunctory meetings and discussions, it's a pretty good chance that some functionaries are preparing something new for their bosses to present that in some way condemns Israel.
Charles Krauthammer of Fox News just condemned the resolution against Israel that passed the UN Security Council.  Never one to mince words, what he had to say will astonish you.  More on page two.