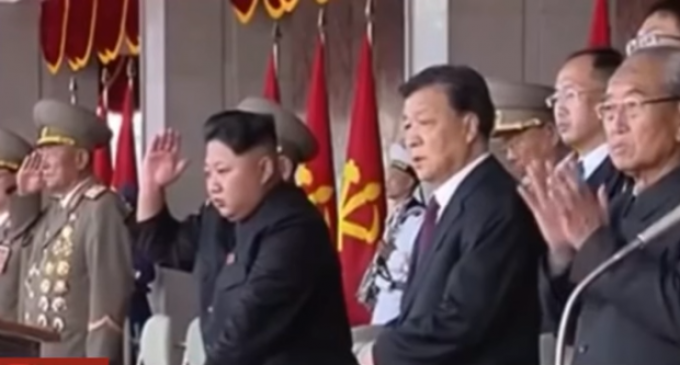 Anybody who believes that the world is safer today than it was 8 years simply hasn't been paying attention, as frightening developments in East Asia made abundantly clear this week.
Furious that the international community placed new, particularly harsh sanctions on his country due to it's illegal nuclear and rocket tests, North Korean dictator Kim Jong-Un directed his military forces to prepare for nuclear strikes as soon as possible.
Not content to raise the specter of nuclear war, the North Koreans launched short-range ballistic into the sea in response to planned joint exercises between the US and South Korea. Meanwhile, state media declares that such provocations are required because they're the only way to communicate their willingness to defend the "sovereignty of [their] nation".
Of course, these moves don't communicate resoluteness so much as they do instability. For the North to consider deploying weapons of mass destruction because the UN levied sanctions against it says more about them than it does the rest of the world. Unfortunately, this fact is totally lost on the country's made leadership.
Turn to the next page for more info: