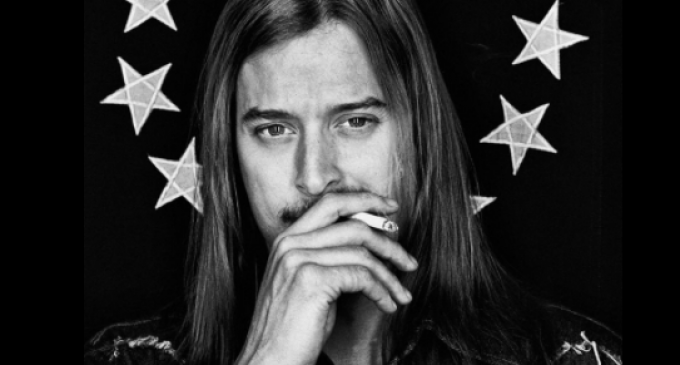 When Michigan voters head to the polls in November 2018, they may find a new political name to vote for in the race for U.S. Senate. Incumbent Democrat Debbie Stabenow could be facing Republican newcomer Robert James Ritchie.
We all know Ritchie better as music superstar Kid Rock. The five-time Grammy Award nominee has sold more than 35 million records worldwide.
This week he confirmed his intention to run for the U.S. Senate. On Wednesday a campaign website launched. Yesterday he further emphasized the seriousness of his prospective entry into electoral politics with a fiery Facebook post.
Kid Rock started his career as a rapper and hip hop artist. He's since migrated into country rock and more blues-oriented music. No longer just a singer, he's branched out into songwriting, record producing and acting.
The 46-year old musician first got noticed in politics when he supported Mitt Romney's presidential bid in 2012, and then campaigned for Donald Trump in 2016. He characterizes his brand of politics as "more libertarian."
Find out the reasons Kid Rock has decided to enter the rough and tumble world of politics, and how it might affect his music career going forward. The story unfolds on the next page.