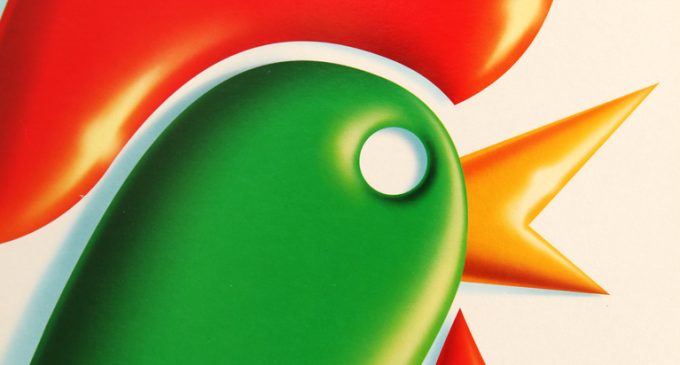 It may be popular in the circles of the elite to dish on Donald Trump, but such petty criticism isn't very popular with the vast majority of Americans who support him.
One of the main issues discussed in the aftermath of the 2016 presidential elections was the embarrassing extent to which the press and polling industry got their predictions utterly and entirely wrong. Visibly outraged that Hillary Clinton, the preferred candidate of the establishment, lost to Trump, the media proceeded to publish a bunch of think pieces lamenting what they imagined to be the stupidity and racism of the lower classes for not voting the way they wanted to.
What they should have done, however, was examined the role their 24/7 bashing of Trump had in making ordinary people, who have been stiffed by the system for decades, ponder why they hated him so much and thus made him palatable to them. Indeed, if their actions since November are anything to go by, they still have yet to learn this important lesson.
Learn more on the next page: