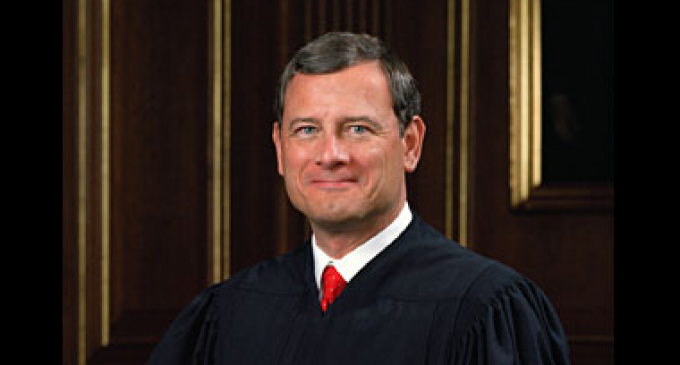 Was U.S. Chief Justice John Roberts blackmailed into approving of Obamacare by the NSA and CIA?
That suggestion was recently made by Larry Klayman, an attorney who has won legal battles against the National Security Agency and has come to be known as 'the NSA slayer'.
"If the government wants to destroy you, it has to access the information that it can use to do it, and that's why this is so frightening. [It has] a greater capability than King George III had in 1776. The tyranny is greater today than it was at the time of the American Revolution," stated Klayman in the interview.
The fact is that we live in a lawless society. Not even our Supreme Court is upholding our Constitution.
It seems that everyone government and our media is either bought out or blackmailed. The only way to get our country back is if we do it ourselves.
And right now, the best ongoing effort is Operation American Spring. Get there if you can!