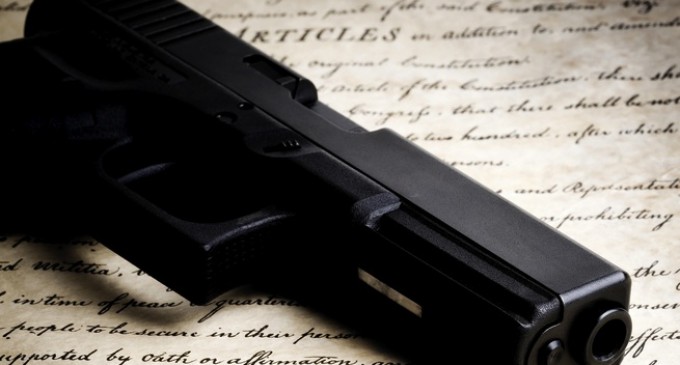 A new poll from Gallup indicates that in only 1 year the American attitude toward gun control laws bucked the trend. The percentage who believe our gun control laws are too strict is at its highest point since 2001 and is triple what it was in 2013.
[The poll] shows that "55 percent of Americans… are dissatisfied overall with American gun laws and policies." Among the dissatisfied, 16 percent are Americans who believe gun control laws should be rolled back.
This is a huge increase from poll results from January 2013, when only  5 percent thought gun control laws were too strict. Despite liberal gun-grabbers' attempts to increase the scope of gun control or possibly because of it, public opinion continues to shift against laws designed to restrict second amendment rights.
Source: Breitbart
Photo: RedFlagNews